Outsourcing to iCrats
Outsourcing Software Testing
Traditionally, software testing has been an in house function or a task performed by software vendors as part of a complete development/testing/implementation package. However, as IT has become more critical to business performance, the role of testing has become increasingly important and even strategic.
Today's businesses rely on cutting edge technology that is rolled out quickly and performs reliably time after time for the end user. A single application failure at a crucial point in a process or transaction can be both: expensive and complex to repair, as well as costing businesses millions in lost sales and customer goodwill. When a single high profile outage could irreparably damage a business, it's vital that upfront testing is as good as it can possibly be. So there is a growing awareness that good software testing is a specialized and professional skill, and not merely an afterthought slotted in at the end of the IT project lifecycle. But meeting this challenge can be difficult for IT leaders who are, amongst other challenges, facing a scarcity of skilled software testers, and limited testing resources. So on the face of it, outsourcing should solve a number of issues including quality of the 'go live' software and limited skills resources. So how can we account for the reluctance or indeed suspicion of many enterprises to entrust their software to an outside supplier, particularly if taken off site and even out of the country? Generally, software testing is still a relatively immature function within the IT department, and this can make it difficult for CIOs to clearly understand how it might best be outsourced. A common outsourcing misconception is that outsourcing a problem just results in a bigger, more expensive problem. Relatively few organizations today have clear, consistent standardized software testing processes particularly in distributed multi site organizations, so the concept of passing responsibility for fragmented testing processes across different lines of business can seem to be risky.
Another issue is that many companies do not have a standard baseline or internal benchmark for the cost of existing in house testing so they have few clarity of the extent of potential cost savings, or reassurance that the stated savings can actually be achieved. There is also limited appreciation of the depth of specialized skills involved in software testing customized and package applications in a variety of IT environments and the benefits of separating development and testing. Many companies believe that testing can only be managed in house because the need to understand the intricacies of the business and its processes. And moreover the belief that an enterprise's own test processes are not well defined or standardized can suggest that outsourcing is difficult and problematic. So the key barriers to successfully outsourcing software testing are certainly varied, but, in ICrats's opinion, based on long experience gained in Europe, the US and India, these can be overcome. Selecting an experienced testing partner with proven industry expertise and structured processes, which will ensure best practices are consistently applied, is a proven way forward for many clients considering outsourcing software testing.
iCrats offers software testing outsourcing services. Our dedicated team of skilled software testers, Offshore QA Lab, provides a full range of quality assurance services (QA), including software quality consulting, test planning, test execution and reporting, control of software development processes. It is known that software quality and its conformation to requirements, standards and objectives underlies the effectiveness of such product. Our Offshore QA support software QA both for small and large development projects. We are able to test software product user friendliness, stability, security, its adherence to functional and performance requirements, and some other aspects.
We commit and deliver the best of software testing outsourcing services, we bring substantial savings and highest quality of Offshore Software Testing capabilities. We have achieved this based on extensive experience gathered over years of experience leading to a superior team of brilliant IT professionals, matured processes, seamless communication methodologies, sound project management capabilities and world class infrastructure.
Client Testimonials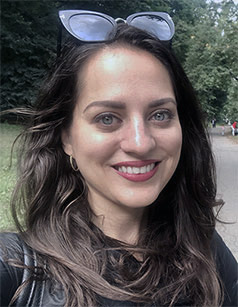 "iCrats' team has an excellent sense of identifying their client's expectations. iCrats is a very good development partner. I really enjoyed working with this coder."
Charleen Edelman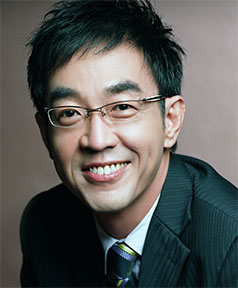 "The most interesting and unique approach of iCrats' is to create a real relationship with its customers. This means that it is a partnership which can go far beyond the level which is normal in business life."
Harrison Choey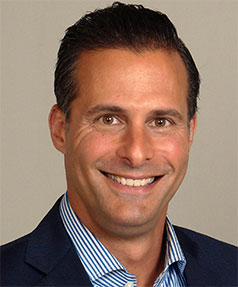 "Great QA efforts from the team. Because of their extremely well co-ordinated execution we never felt that we have outsourced the project. Thanks again."
Jake Percy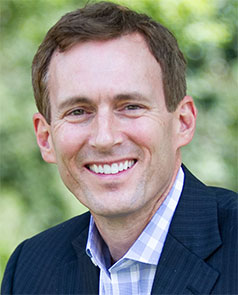 "We are very pleased with the entire process, communication, work, quality responsiveness. What I really like about iCrats is that they don't settle with good but instead they always strive for better!"
Jonathan Peters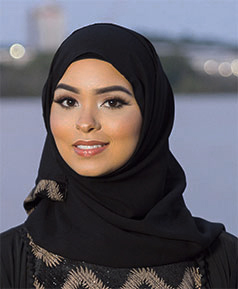 "The service is excellent and the personnel I work with are great. No request is out of the question and usually can be accommodated within the reasonable timeframe. Very responsive team and easy company to work with. I enjoy our partnership."
Lamya Begum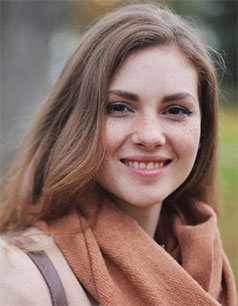 "We rapidly wanted to develop a windows mobile application. We did not have the technology or the skills inhouse and found that iCrats had the capabilities and delivered as promised in a very rapid timeframe. The engagement was a true partnership and a very big success. We are delighted to further strengthen our association with iCrats."
Carol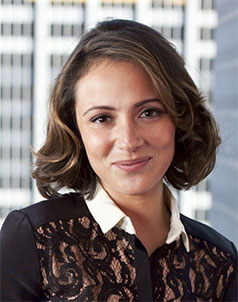 "I have worked with iCrats for over 7 years and will continue to do so. They understand how to be true partners and provide the flexibility that is required to ensure success."
Paola Mark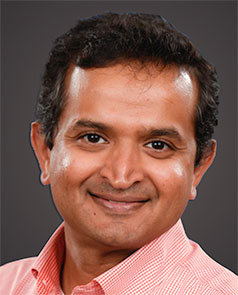 "Our vision is to keep banking quick and simple. We selected FinTech for its rich functionality, proven flexibility and unmatched delivery track record. We are confident that this partnership with iCrats will enable us to delight and grow our customer base."
Pranav Gupta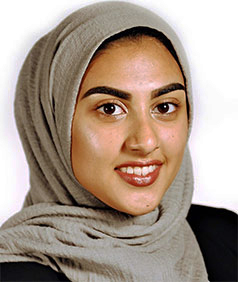 "Back in 2009 we were looking for a partner to extend and expand our software development capabilities in a cost-effective manner. Through a very detailed due diligence process, it became very clear that iCrats' was a cut above the rest. Their depth and breadth of experience in Banking & Financial software development is unparalleled."
Sara Al-Farhan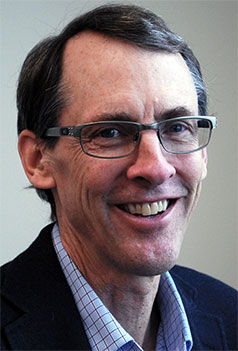 "iHRM implementation was very fast and easy. The application has helped us a great deal in recruitment, training, leave, Appraisal, incentive calculation, payroll, ESS … The customization team has done great work in developing additional modules that fit our demands."
Thiago Martins