Transform your Ideas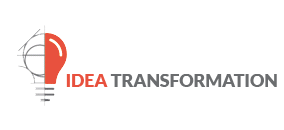 "It started with an idea!". At iCrats we value every idea and nurture it to transform it to a reality.
Digital transformation is about embracing disruptive digital technologies to transform the organization and thus helping them to better and quickly respond to the needs of the continuously changing world.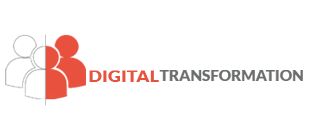 Our team supported by a panel of industry experts can lead changes and manage the complexity of organizational transformations especially in the domain of large intranet portals, Retail Core Banking, Investment banking, Financial Services, Human Capital Management, Automobile Garage management and more.