Outsourcing to iCrats
IT Staffing and Recruitment
Our experts can locate highly talented and professional individuals for wide range of businesses including Information Technology, IT enabled services and Training and Finance/Accounting whether it is permanent or temporary staffing requirements. You can select the needed resources from a large pool of thousands of resources chosen by our experienced domain experts.
US IT Staffing / Recruitments - We have lasting partnerships and if you look at our history with our US IT partners you can see our long-term staffing relationship with them and the way we've supported, evolved, and changed together over the years.
Our Staffing Process
Requirement Gathering and profiling - This starts with eliciting exact needs, requirements and Job descriptions.
Find and Shortlist – We have large database of resources from which we can easily shortlist the right candidate for you. Our partner network spread over multiple countries make sure about it.
Screening and Testing – The shortlisted candidates will then be screened and interviewed by out domain experts to test their fitness for the role. We test their technical and communication skills to make sure that the candidates are fit for your needs.
Proposal – We send the resume`s of succeeded candidates along with the test results to your hiring manager along with terms and conditions.
Interview – You can review the resume`s and schedule interview. You can interview the candidate over phone, video or on-site depending on the need and availability.
Placing the candidates – Once you finish the review, you can approve or reject the candidate depending on your interviewers feedback. If you select the candidate, we can make sure that the candidate has enough information to board for the job.
Hire a dedicated outsourcing and IT Staffing and Recruitment (either offshore OR onsite OR hybrid as per your needs) for creating new applications, maintaining OR upgrading existing applications.
Client Testimonials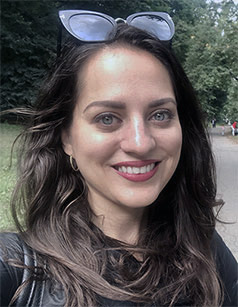 "iCrats' team has an excellent sense of identifying their client's expectations. iCrats is a very good development partner. I really enjoyed working with this coder."
Charleen Edelman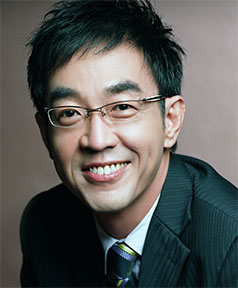 "The most interesting and unique approach of iCrats' is to create a real relationship with its customers. This means that it is a partnership which can go far beyond the level which is normal in business life."
Harrison Choey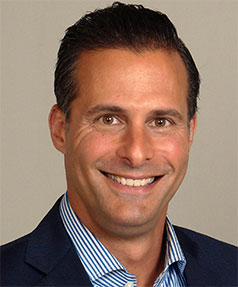 "Great QA efforts from the team. Because of their extremely well co-ordinated execution we never felt that we have outsourced the project. Thanks again."
Jake Percy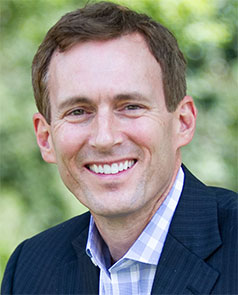 "We are very pleased with the entire process, communication, work, quality responsiveness. What I really like about iCrats is that they don't settle with good but instead they always strive for better!"
Jonathan Peters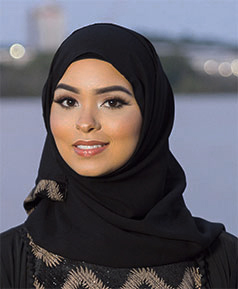 "The service is excellent and the personnel I work with are great. No request is out of the question and usually can be accommodated within the reasonable timeframe. Very responsive team and easy company to work with. I enjoy our partnership."
Lamya Begum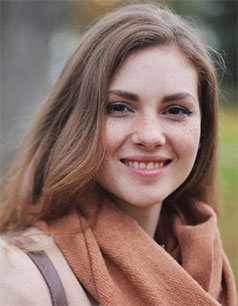 "We rapidly wanted to develop a windows mobile application. We did not have the technology or the skills inhouse and found that iCrats had the capabilities and delivered as promised in a very rapid timeframe. The engagement was a true partnership and a very big success. We are delighted to further strengthen our association with iCrats."
Carol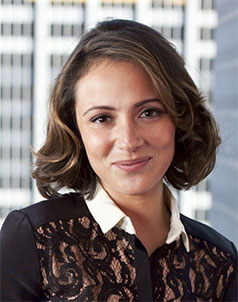 "I have worked with iCrats for over 7 years and will continue to do so. They understand how to be true partners and provide the flexibility that is required to ensure success."
Paola Mark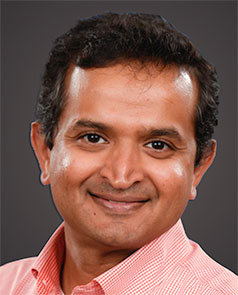 "Our vision is to keep banking quick and simple. We selected FinTech for its rich functionality, proven flexibility and unmatched delivery track record. We are confident that this partnership with iCrats will enable us to delight and grow our customer base."
Pranav Gupta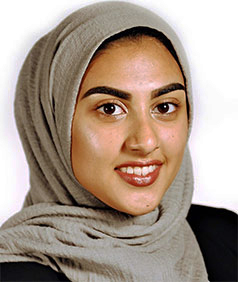 "Back in 2009 we were looking for a partner to extend and expand our software development capabilities in a cost-effective manner. Through a very detailed due diligence process, it became very clear that iCrats' was a cut above the rest. Their depth and breadth of experience in Banking & Financial software development is unparalleled."
Sara Al-Farhan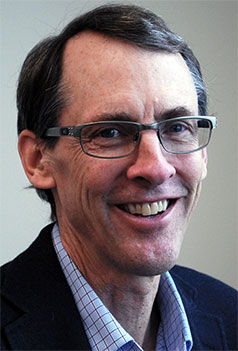 "iHRM implementation was very fast and easy. The application has helped us a great deal in recruitment, training, leave, Appraisal, incentive calculation, payroll, ESS … The customization team has done great work in developing additional modules that fit our demands."
Thiago Martins